Whatever your needs a great way to get started is to talk. Great ideas should never be left on the shelf!
Taking pride in being a

dependable

adaptable

personable

freelance developer.
Producing award winning digital content for over 12 years.
Collaborative Thinking
With time has come an understanding that digital development in not an exclusive role. It requires a partnership of ideas with designers, project managers and other developers. As a freelancer I seek to slot into your organization seamlessly and share any knowledge I have freely.
Creative Vision
Not only do I have a wide range of technical skills I take time to share in your creative vision. A perk of my work life is meeting many exceptional people and getting as much as I give out of the experience.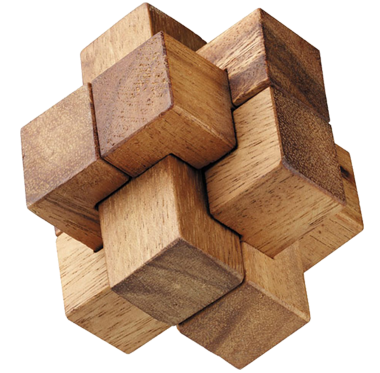 Motion Graphics
Bringing your concepts to life with over 4 years experience creating animated videos. It's just a bonus that its fun as well.
Custom Solutions
Specializing in bespoke projects making you stand out from the crowd. Customization of templates such as Wordpress and just doing things that need to be done.
I'm ready and waiting to breath life into your ideas.
Get in touch and we can talk about how I can help you.
Where you need me when you need me.
I work onsite or offsite its up to you, my international clients understand that I can't be onsite ;)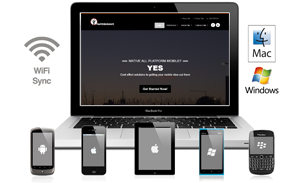 Native Mobile Made Easy
Yes you can apply the design/animation work you have already done for other media to either short lived or long term mobile applications. Yes I can handle the admin and distribution for you. Yes a rich media experiences across all platforms. Make the most of your budget while getting high end results.
Creative Development
I'm a core developer, I try not to get caught up by the which is better argument ... professionally ;). I'm able to move and advise on your needs not my own. I take on your vision as if it was my own, I might gently prod you towards a better outcome.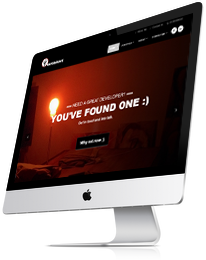 Key Clients
A small sample of the great people I have worked with:
---

What Client's Say
David's the kind of front end developer who you give your brilliant ideas and scripts too, and he gets it, develops it and makes it better. David takes a lot of pride in his work and the results speak for themselves. Work with him and you will see what I mean.

David has worked on various projects for The Learning Hook, such as higher-end full online course designs and builds, client communication pieces using visual storytelling, along with many rich media opening animations that we use in other online course. His understanding of briefs, ability to work with a wider team, wicked sense of humour and dedication to deadlines makes working with him a breeze. I really couldn't recommend him more highly, I just hope his freelance work doesn't get so busy he doesn't have time for us!
David's professionalism, skills and commitment to his projects are outstanding! We were most fortunate in having David work for us on a complex, interactive app for Health Care professionals and patients, and he delivered an outstanding product that met all requirements of the spec, on-time and within budget. A true professional who will give the 'extra' required! I fully endorse his skills and services.
To be a volunteer at Matang, it is essential that one is able to work as part of a team, both with fellow volunteers and other employees at the centre. David showed himself to be a competent team player, and worked well with many different people. His enthusiasm was constant, regardless of the task set, and he had energy for all jobs, however hard they were.

Since his time at Matang, David has been a very useful, on-call, tech assistant for any issues that arise with our website in particular, or any other IT malfunctions we may have. David continues to fulfil this role for us, completely voluntarily, and provides very useful remote assistance to our endeavours.
We've worked with David on a number of occasions, particularly because he is incredibly fast, proactive and truly owns the project he manages. The best part, it comes back right, the first time, without any sacrifice for quality! He just gets it. We can't recommend his services enough.
David is a great addition to anyone's team when you need a developer with hybrid skills. I admire his hunger for learning new skills and he is definitely not afraid of challenges.

He deals well with stressful situations and does not let his pokerface fall even in the toughest moments during production. Happy to recommend him and looking forward to working with him again in the future.
David has a wide skill set that can be difficult to find amongst developers. We've worked together for several years across a range of projects, but more recently through Rock Agency developing Mobile Applications for both iOS and Android platforms. His level of work is always at an industry leading standard. Couple that with a high level of professionalism and approachable manner and you have a freelancer that I wouldn't hesitate in recommending.